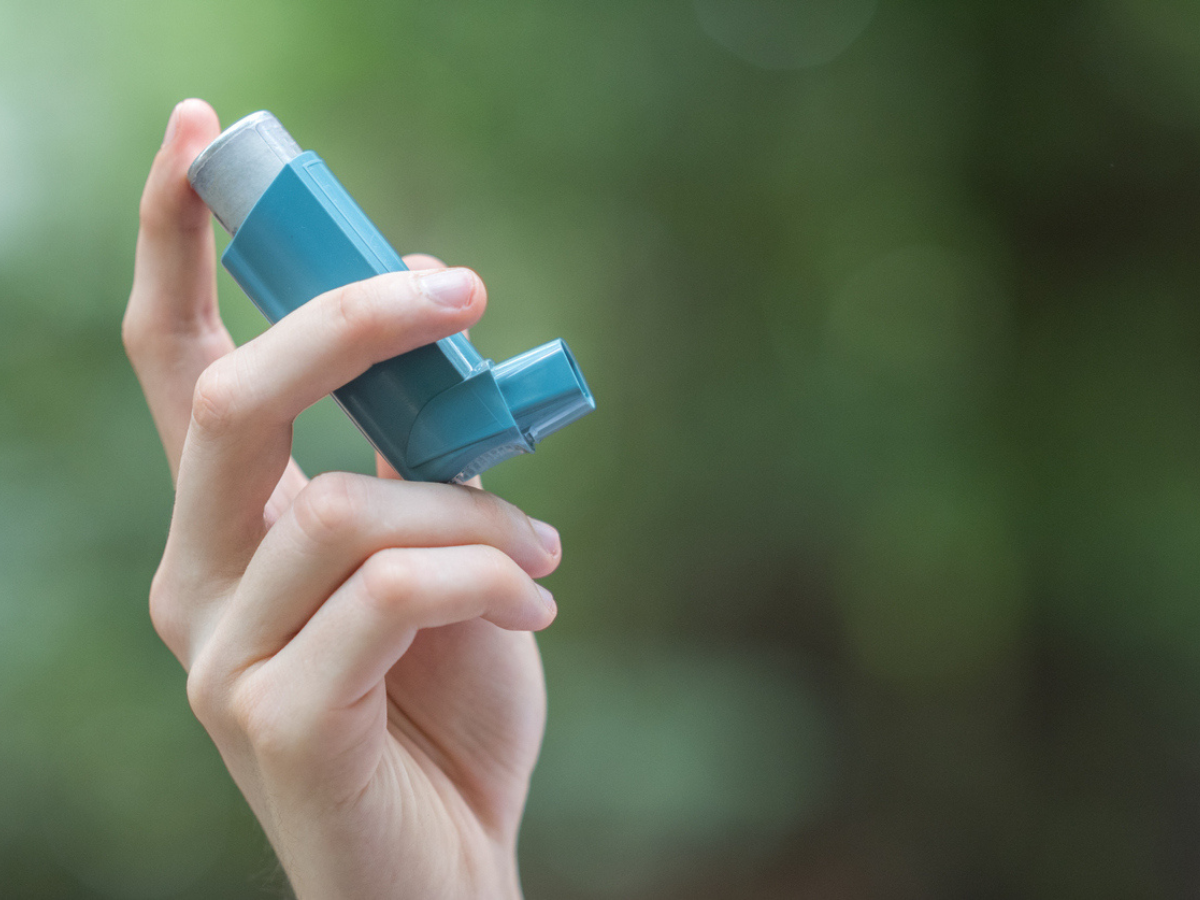 "El asma es una enfermedad inflamatoria de las vías respiratorias. Cuando las vías respiratorias se estrechan, el aire que ingresa a los pulmones se reduce, por lo que se reduce el suministro de oxígeno del aire al torrente sanguíneo. Los síntomas ocurren cuando el revestimiento de los bronquios se hincha y los músculos alrededor de los bronquios se tensan", dice la Dra. Gopi Krishna Yedlapati, neumóloga intervencionista consultora de Yashoda Hospitals Hyderabad.
El asma es una enfermedad genética que puede controlarse bien pero no curarse. Los ataques de asma ocurren después de que los pacientes se exponen a alérgenos, polvo, contaminación, condiciones climáticas extremas, infecciones virales y también ocurren en condiciones especiales como trastornos emocionales, ejercicio y algunos medicamentos como analgésicos, agrega el Dr. Yedlapati.
Dr. Susanna Ashton has been practicing medicine for over 20 years and she is very excited to assist Healthoriginaltips in providing understandable and accurate medical information. When not strolling on the beaches she loves to write about health and fitness.