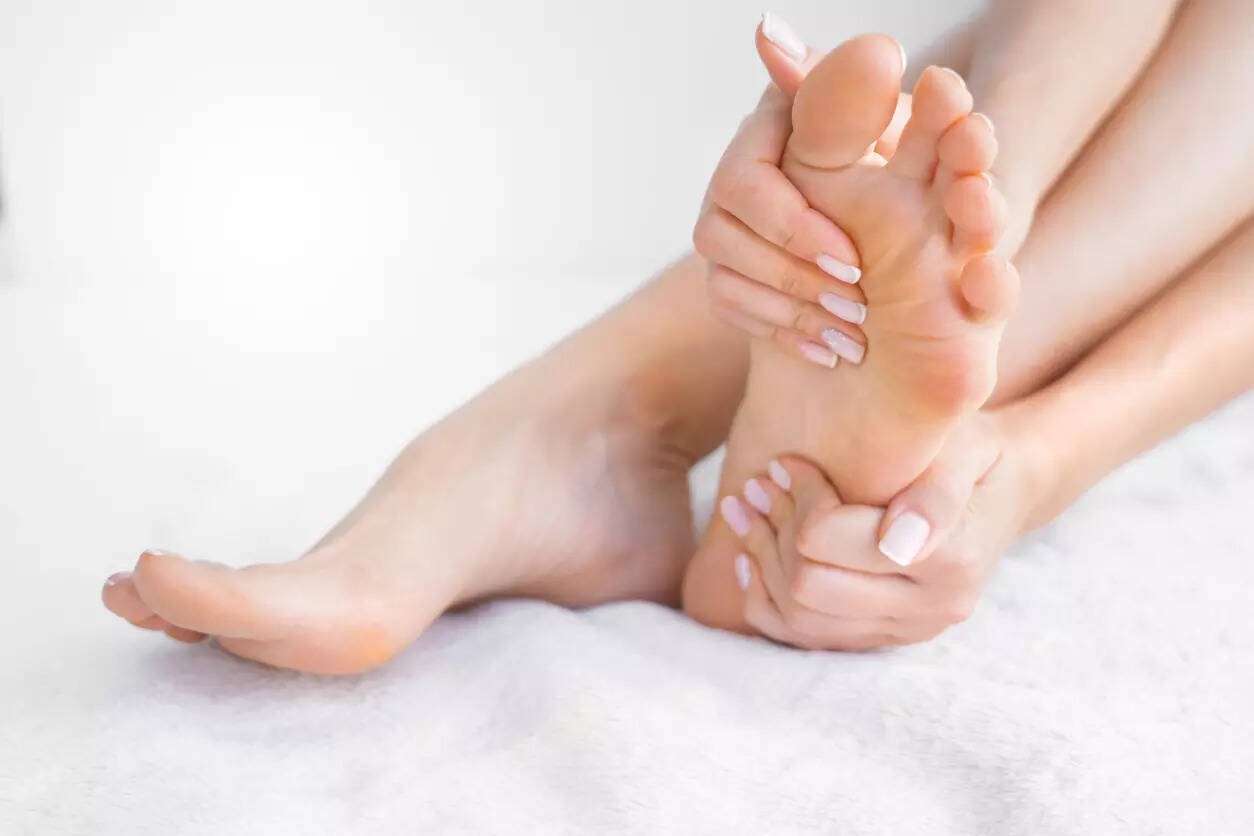 Dar masajes en casa puede ser una gran manera de
relajarse
y relajarse, y es posible crear una experiencia similar a la de un spa con unos simples pasos. Aquí está cómo hacer un masaje en casa como un
spa
:
Establezca el estado de ánimo: cree un ambiente relajante atenuando las luces, encendiendo algunas velas y tocando música relajante.
Ponte cómodo: elige una habitación cómoda y tranquila donde puedas recostarte en una mesa de masaje o en una superficie cómoda como una cama o una colchoneta de yoga.
Usa aceites esenciales: elige tus aceites esenciales favoritos y difúndelos en la habitación, o agrega unas gotas a un aceite portador como el aceite de coco o de jojoba y utilízalo para el masaje. Algunas opciones populares para la relajación son la lavanda, la manzanilla y el ylang-ylang.
Calentamiento: tome un baño o una ducha tibios antes del masaje para ayudar a que sus músculos se relajen.
Comience con movimientos suaves: comience con una presión ligera y movimientos largos para calentar los músculos y aumentar la circulación. Usa tus manos, nudillos y antebrazos para crear un ritmo relajante.
Use técnicas de masaje: hay muchas técnicas de masaje que puede usar, incluido el sueco, el tejido profundo y el Shiatsu. Puedes aprender estas técnicas viendo tutoriales en línea o tomando una clase.
Concéntrese en las áreas problemáticas: preste atención a las áreas que se sienten tensas o adoloridas, y use una presión más profunda para liberar la tensión.
Termine con movimientos suaves: finalice el masaje con movimientos suaves para ayudar a que su cuerpo vuelva a relajarse.
Recuerda mantenerte hidratado después del masaje y tómate tu tiempo para descansar y relajarte. Con un poco de preparación, puede disfrutar de un masaje tipo spa en la comodidad de su hogar.
Dr. Susanna Ashton has been practicing medicine for over 20 years and she is very excited to assist Healthoriginaltips in providing understandable and accurate medical information. When not strolling on the beaches she loves to write about health and fitness.